About Young Urban Project
We offer high-value Cohort-based & On-demand courses on Digital Marketing and No-Code to learners across the world.
Young Urban Project was started by Puneet and Ekta who were extremely passionate about Digital Marketing, Education, and skills of the future.
Being in the industry for close to a decade, they observed a gap between the digital marketing education being provided and the requirement of the industry.
They decided to fill this gap themselves. To do that, they quit their high-paying corporate jobs to pursue this Project.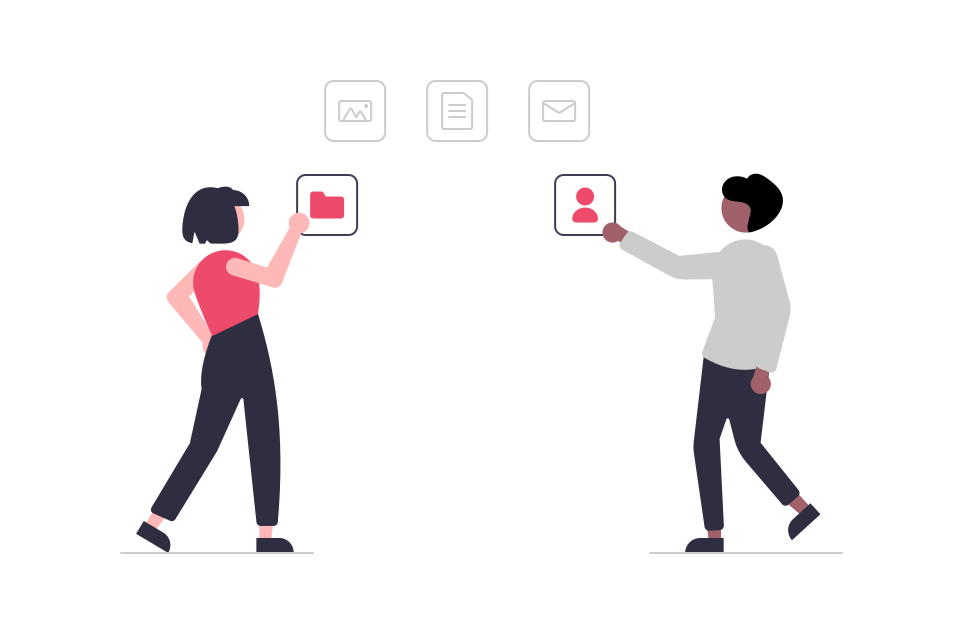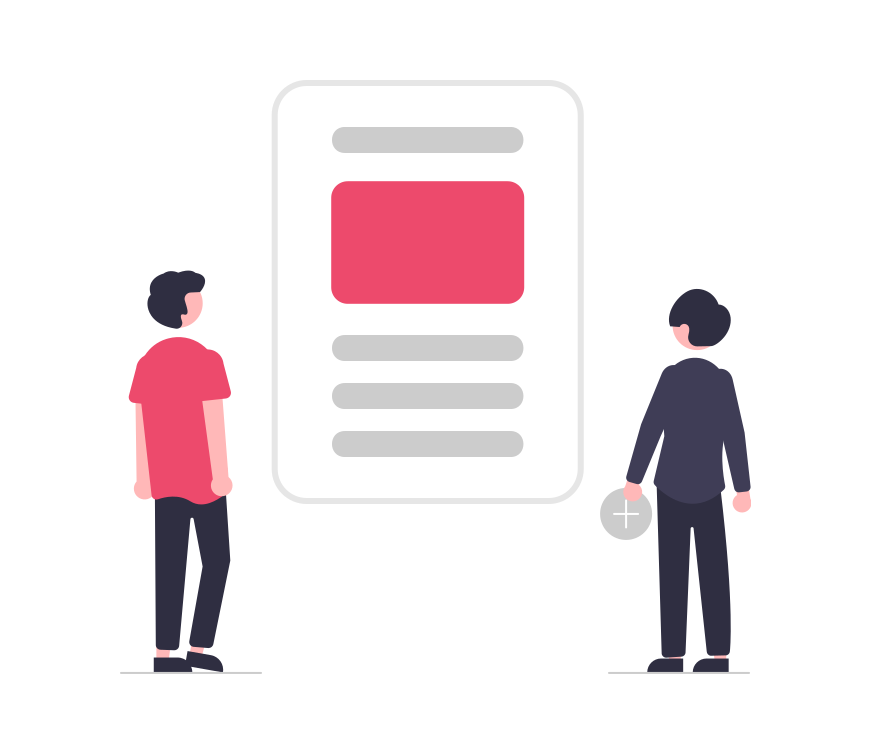 Young Urban Project was created to deliver high-value and practical learning experiences in Digital Marketing, No-Code, and other future skills.
The result is a unique and powerful online learning community that gives people the skills they need to transform their careers… and… to do so while having a lot of fun!
The biggest difference Young Urban Project brings to the EdTech space is the ability to form genuine, non-transactional bonds between trainers & learners and between peers.
Our support can be accessed not just during the learning journey, but also after it… for life!
Join us in Transforming Lives