Live mentor-led programs

to accelerate your career
Learn in immersive cohorts and get access to industry-leaders who have walked this path before you.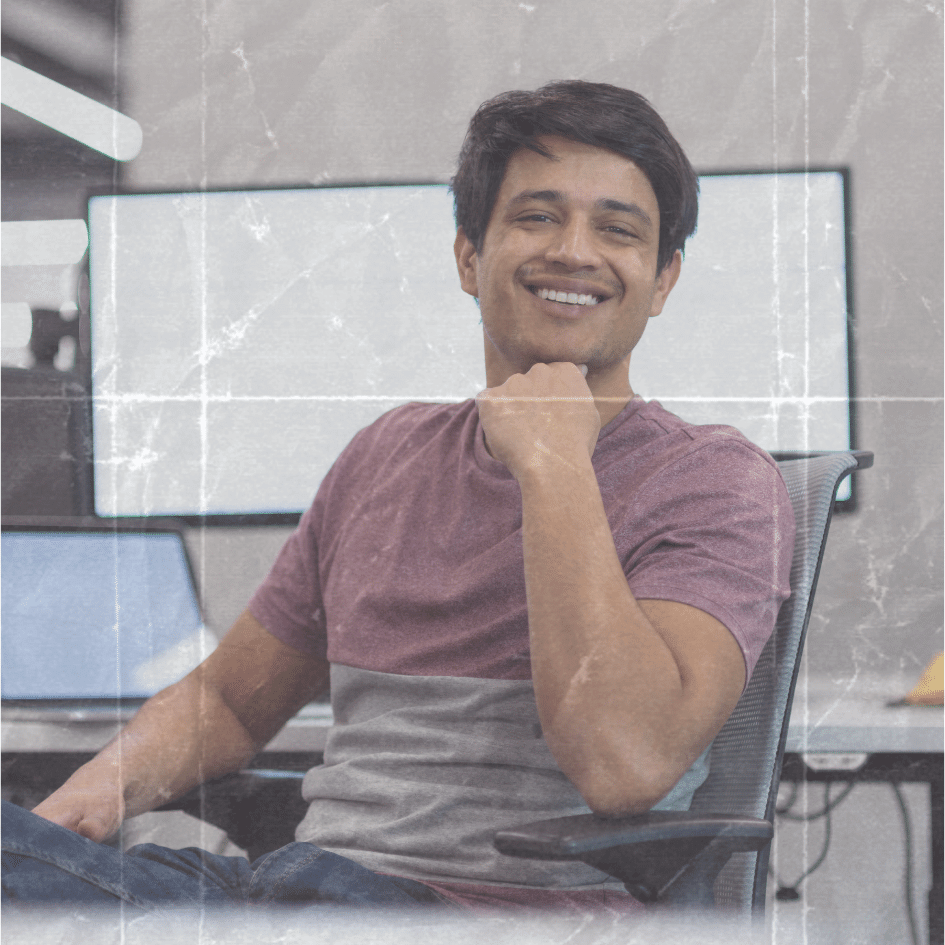 Our learners work in these
top companies
Get Access to a
SuperTeam

of Mentors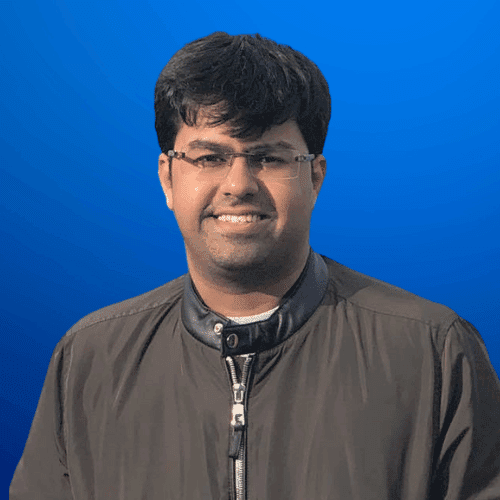 Google Shopping Specialist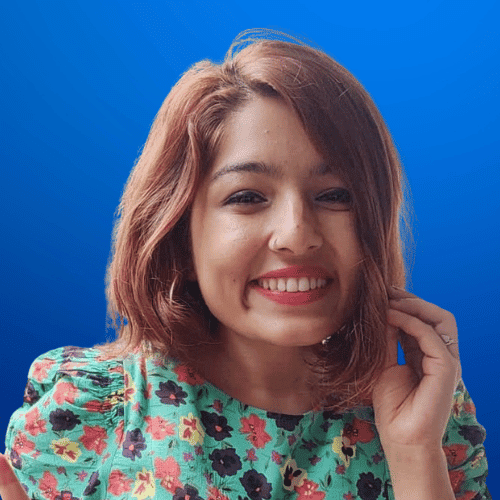 Linkedin Marketing Specialist

Live
Mentor-led Cohort-based

programs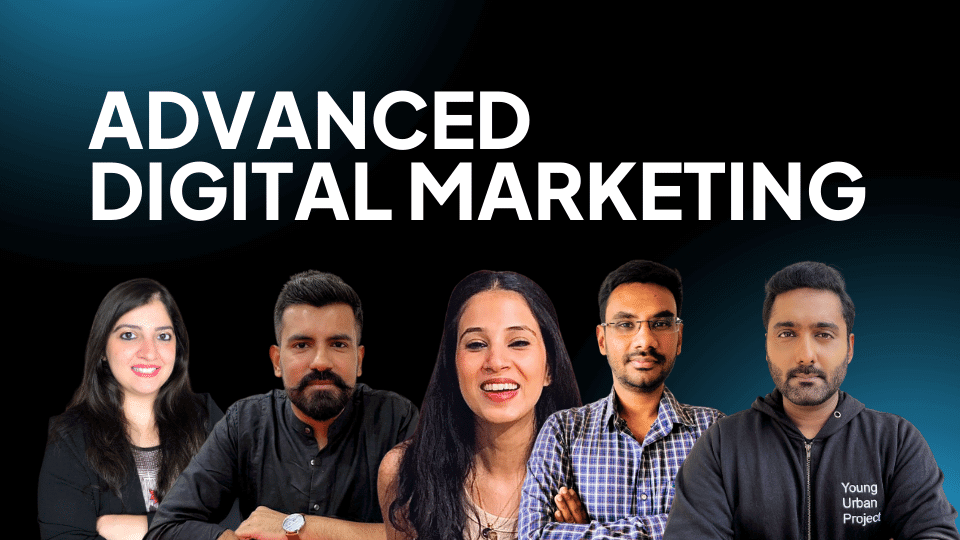 Advanced Digital Marketing Course (includes AI tools)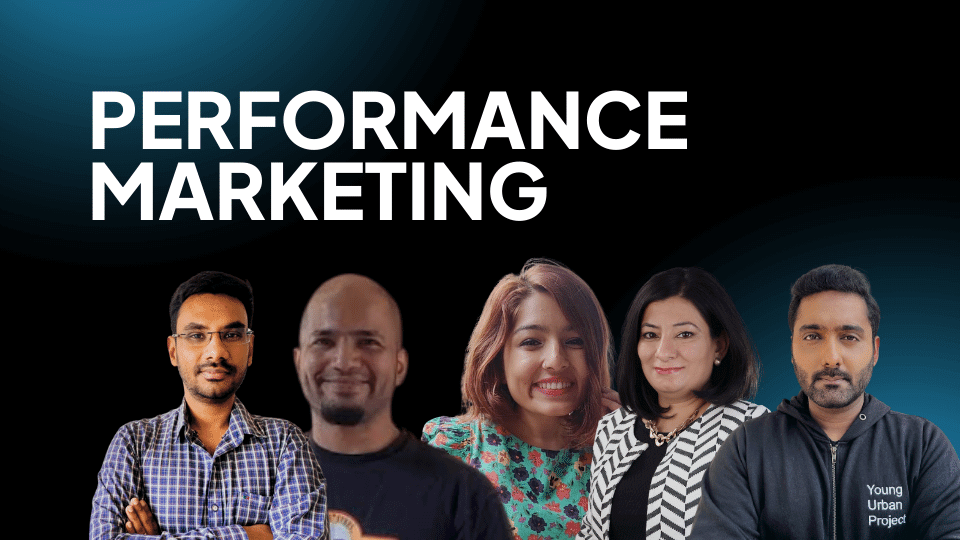 Performance Marketing Course (with AI tools)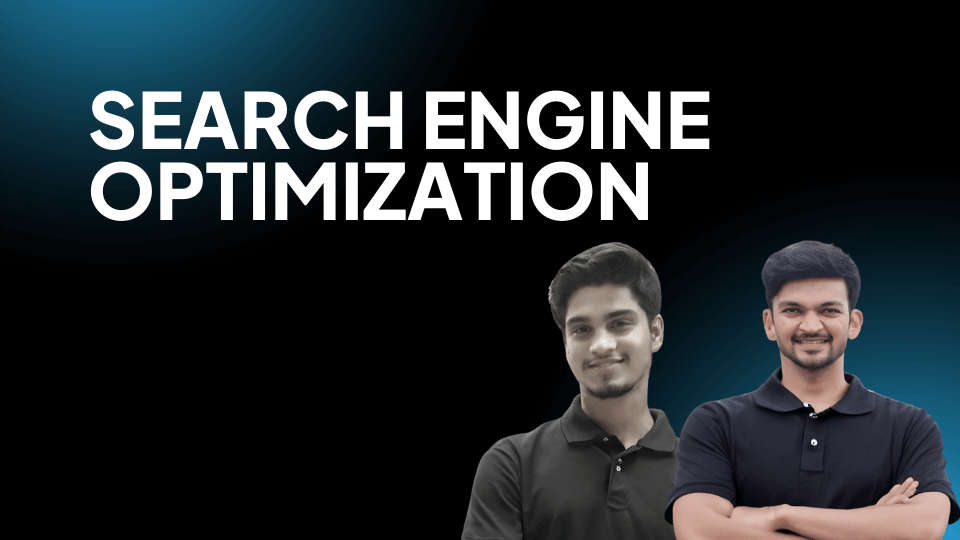 Master Advanced SEO Course (with generative AI)
Why join Mentor-led Programs
I am extremely impressed! The course content was top-notch, providing me with valuable insights and practical strategies.
Did the Meta Ads Course. Puneet has done a brilliant job in taking care of minute things. Amazing for Beginner to advanced advertisers. Thank you.
Amazing courses. Would 10 on 10 recommend, whether you are a beginner or highly experienced. Would definitely help you do greater things!
Enrolled in Meta ads course first and once I saw the copywriting course, immediately jumped and took that too because I experienced 10x value in Meta Ads course itself. I trust Young Urban Project forever.
Excellent course that gives you the whole agency experience. Gained a lot of knowledge. And if you manage a digital organization, there are numerous guidelines that can assist you in creating a sound thought process. I'm glad I enrolled in this course.
The course structure is in depth, and the teachings is not just pure theoretical. The mentor Puneet Tandon explains things on his dashboards and gives valuable insights.
Frequently Asked Questions
Join thousands of others in growing your digital skills
Receive regular power-packed emails with free tips to keep you ahead of the competition.